DONATE TODAY.
SUPPORT THE PODCAST.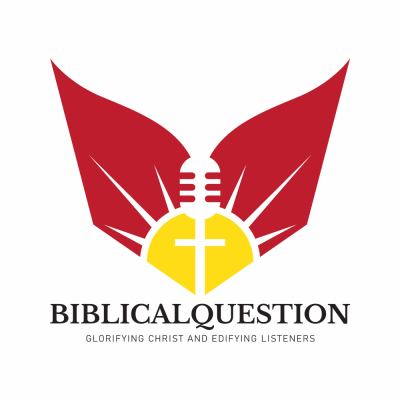 Do you enjoy our weekly podcast?
Many listeners around the world are in poverty-stricken nations. They cannot financially support this podcast.
You can! Whether $5, $25, or $55, any donation will support our work
Thank you for listening, and may He have the glory!
BUYING FROM AFFILIATES ALSO
HELPS SUPPORT THE PODCAST
Enjoy a
Free Book
from our partner!
In this Free eBook, you will discover characteristics of all cults and answer questions such as:
Are cults just groups that worship differently than me?
Does just being reclusive "mark" a group as a cult?
Differences between "pseudo-Christian" cults and orthodox Christianity?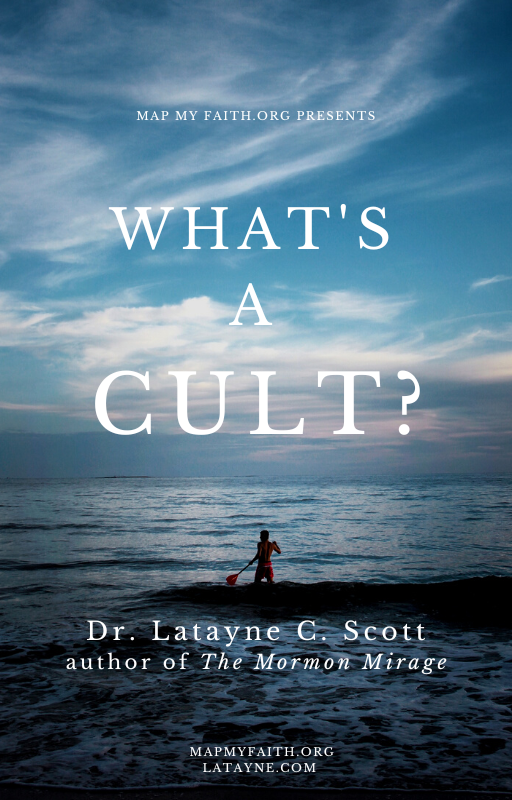 Learn God's Word.
Subscribe Today.